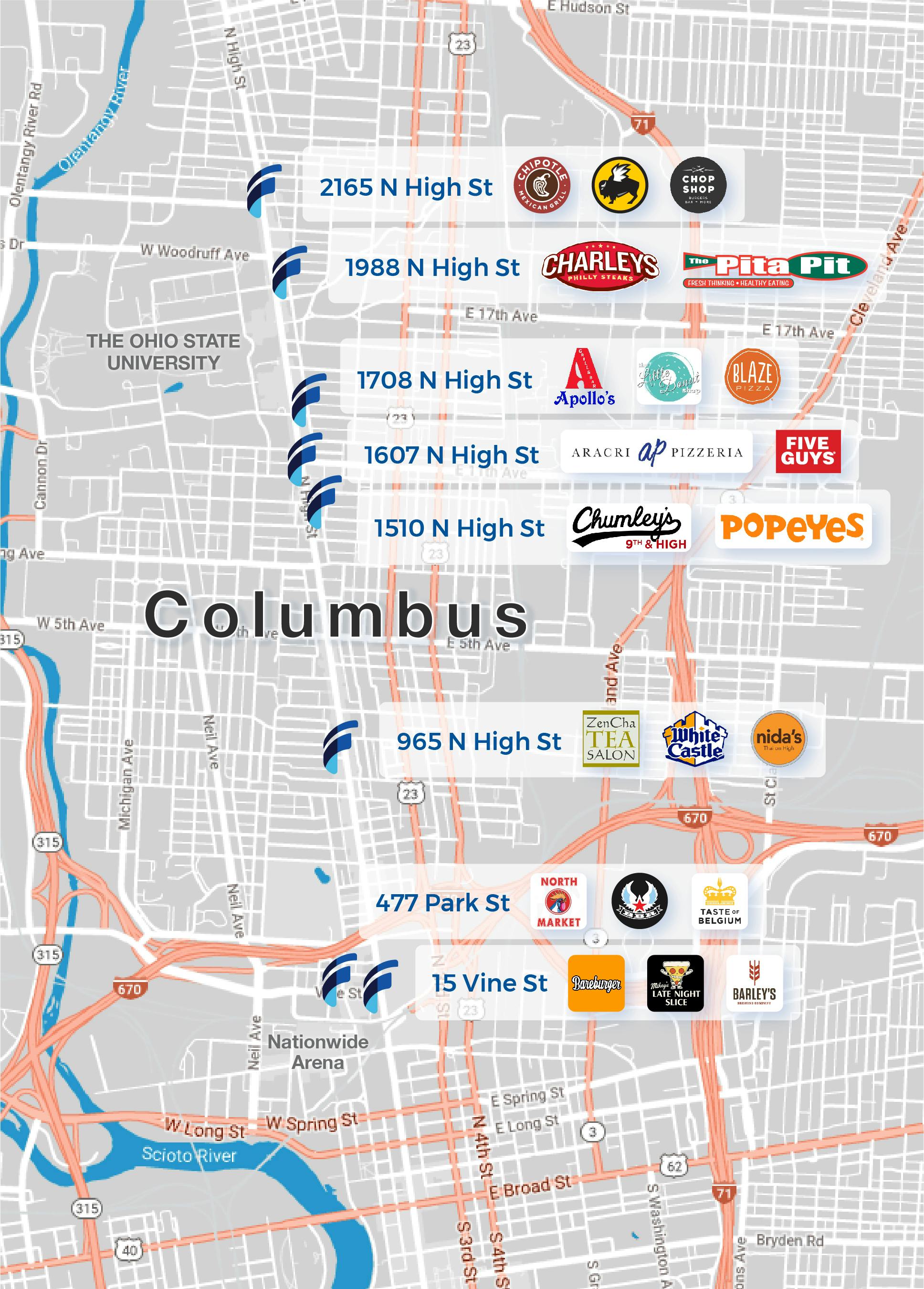 FAQs
Who is curbFlow?
curbFlow is a mobility company that manages curb space availability in real time on behalf of cities. Think of curbFlow as air traffic control for the curbside, orchestrating a smooth and safe delivery experience for commercial drivers during pickups & drop-offs.
How does this work for drivers?
Delivery drivers can either show up and check in on the curbFlow App, or reserve a space in advance. 

Who is eligible to use the Loading Management Zones? 
Vehicles making short term commercial deliveries of packages, goods and passengers are welcome to use the LMZs. This includes both commercial vehicles and private vehicles operating in a commercial manner such as picking up for an online food delivery service or other online delivery platform. Operators who work with curbFlow for an easier delivery experience include DoorDash, Grubhub, UPS, and hundreds of other delivery fleets. 
Why should drivers register? 
Registering on the curbFlow app allows drivers to seamlessly use the LMZs or reserve a space in advance for pickups and drop-offs starting. Drivers will need to register so they can use the dedicated spaces.
How were the LMZs selected?
The City of Columbus collaborated with curbFlow to choose the locations based on information provided by commercial operators that showed the most congested spots where commercial loading and deliveries often lead to double parking and other unsafe behavior.
How will the LMZs help Columbus?
The goal of this program is to manage congestion and improve the safety and efficiency of pickups & drop-offs of people, packages and goods. 
Where can I learn more?
Reach us at Columbus@curbflow.com or 614-754-6858.
For more information on the Park Columbus program, please visit www.ParkColumbus.com.
Operators welcome to the first version of curbFlow: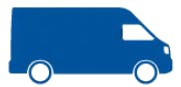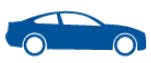 Couriers & On-Demand Delivery