Bringing order to the chaos of city streets, starting at the curb.
The Problem
City curb space has become a nexus for congestion, unsafe behavior, and inequity.
The Need
Commercial vehicle operators need safe and reliable access to the curb space for pickup and drop-off of passengers, parcels, and deliveries.
The Solution
curbFlow acts as air traffic control for the curbside, efficiently orchestrating commercial operator pickup & drop-off activity to available curb space in real time.
Why curbFlow?
Cities can:
01 .

Drastically reduce double parking
from participating commercial operators

02 .

Provide safer streets
for pedestrians, bicyclists, and drivers

03 .

Reduce carbon emissions
from operators circling for space

04 .

Maximize productivity of
one of their most valuable assets: curb space
Operators can:
01 .

Be more efficient
by driving down delivery times

02 .

Improve driver morale and retention
with better delivery experience

03 .

Prioritize safety & compliance
by getting out of the right-of-way

04 .

Reduce fines and citations
by using city-approved "curbFlows"
Merchants and Building Managers can:
01 .

Benefit from a more productive curb
by allocating more space for loading/unloading of time-critical deliveries

02 .

Enjoy more timely deliveries
by getting drivers closer to their destinations

03 .

Benefit from less chaos
by having orderly activity at the curb

04 .

Improve the neighborhood experience
by prioritizing deliveries over private car parking
The Community can:
01 .

Prioritize safety
by reducing double parking in bike lanes and crosswalks

02 .

Improve traffic flow
by reducing congestion in commercial corridors

03 .

Fix the Merchant experience
by providing commercial operators dedicated loading zones

04 .

Fund more streetscape and transit improvements
by finally monetizing short-term pickup/drop-off activity for the first time
Get in Touch
Contact us to find out how we make magic at the curb:
Sign up for our monthly Newsletter
Sign Up
Meet the Team
Meet the team providing cities and commercial operators an affordable and scalable curb allocation solution.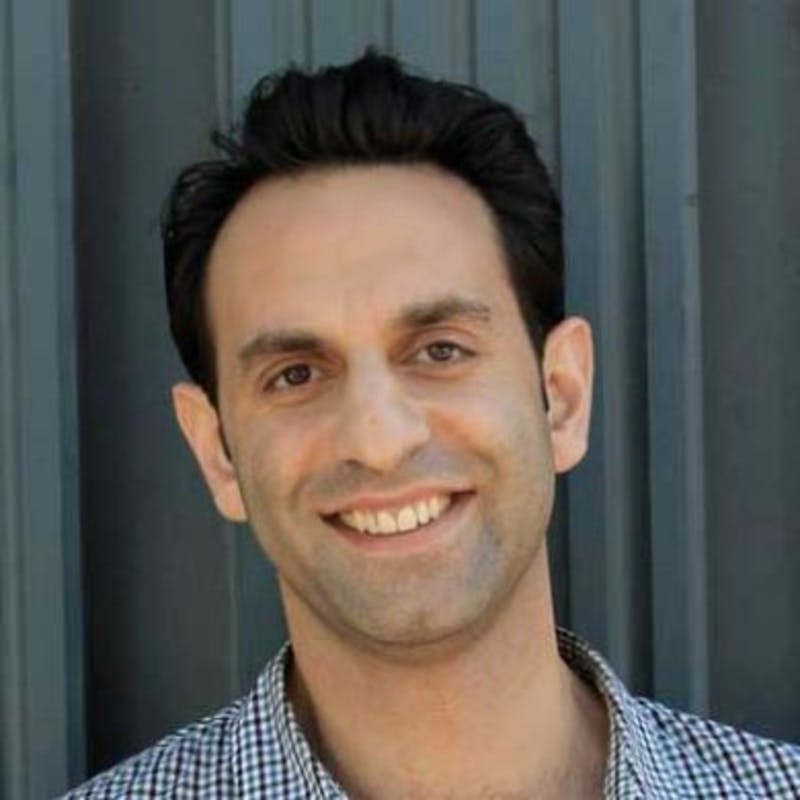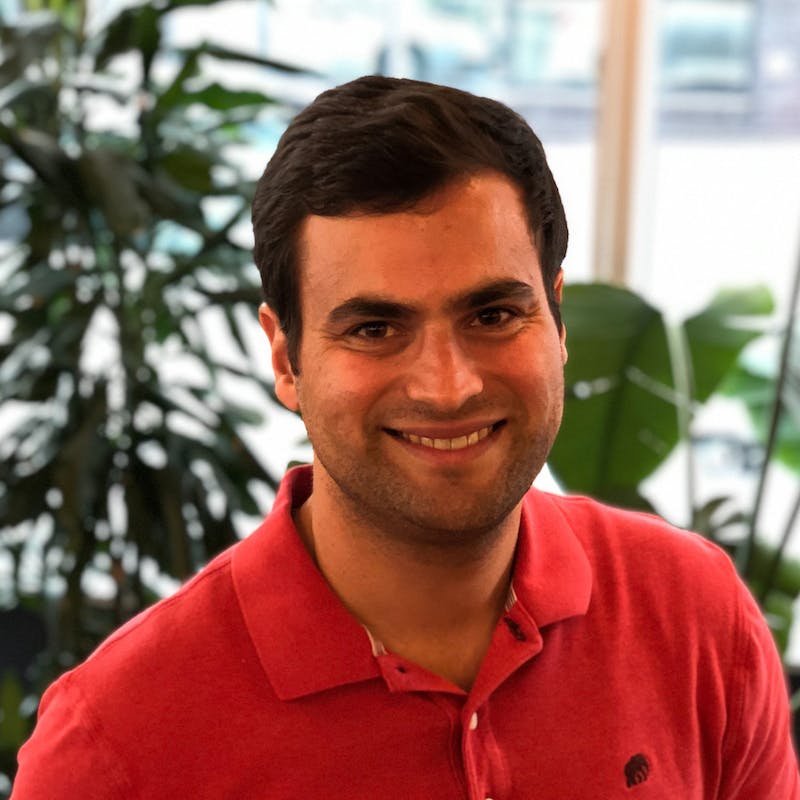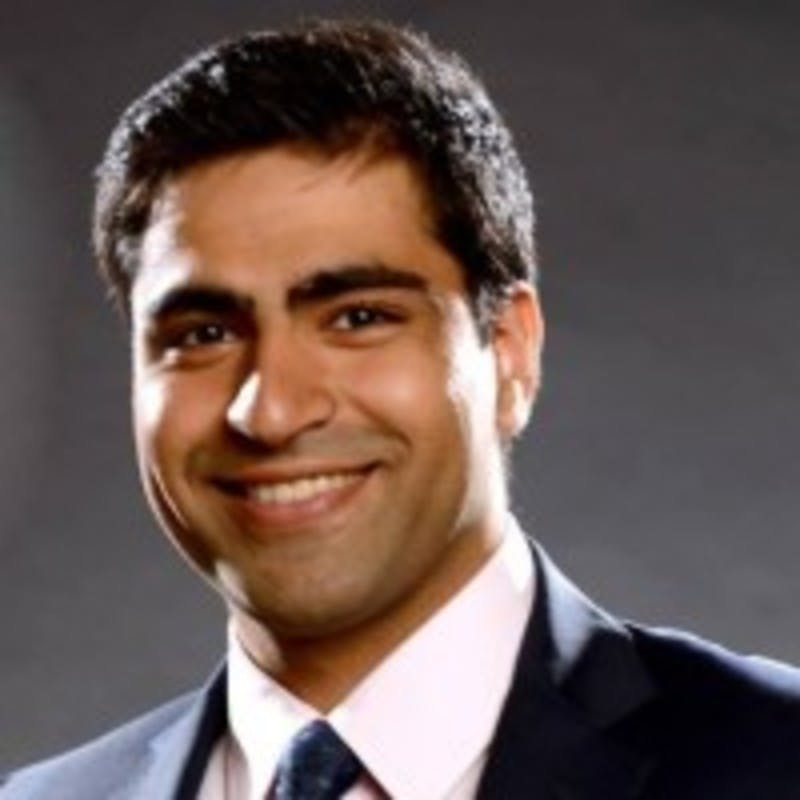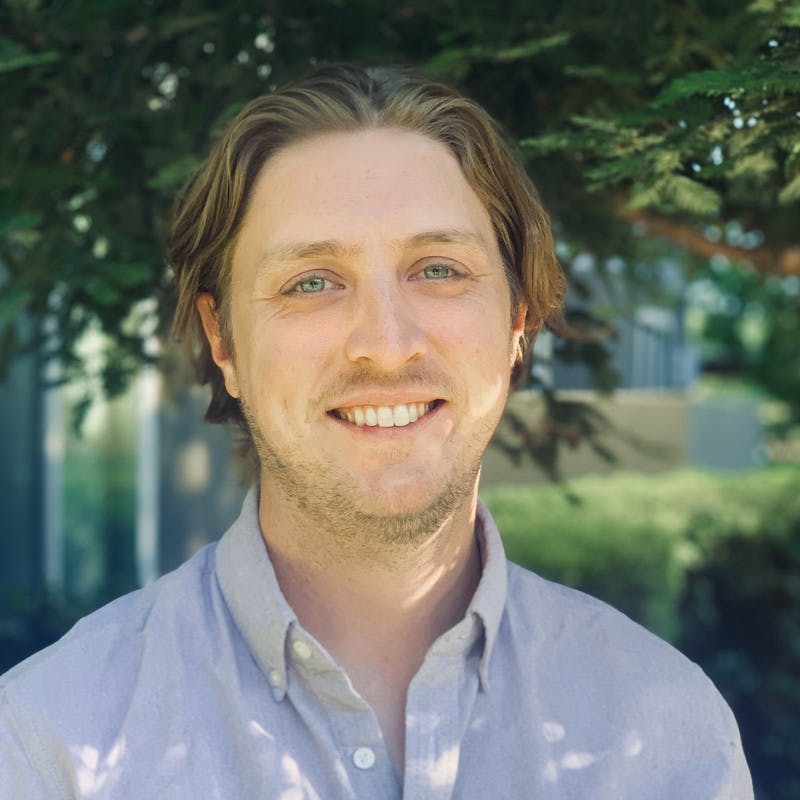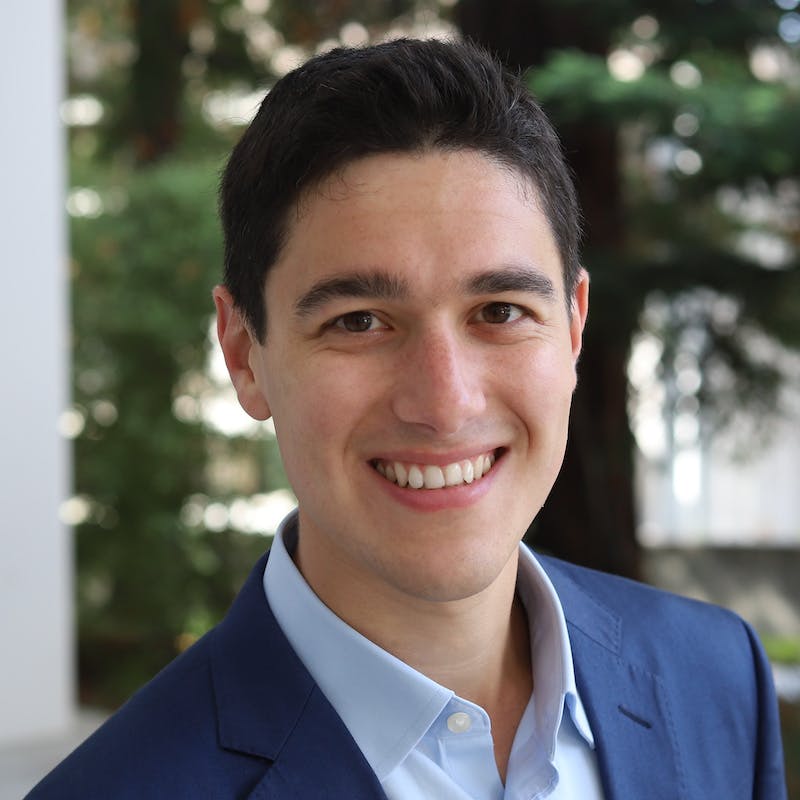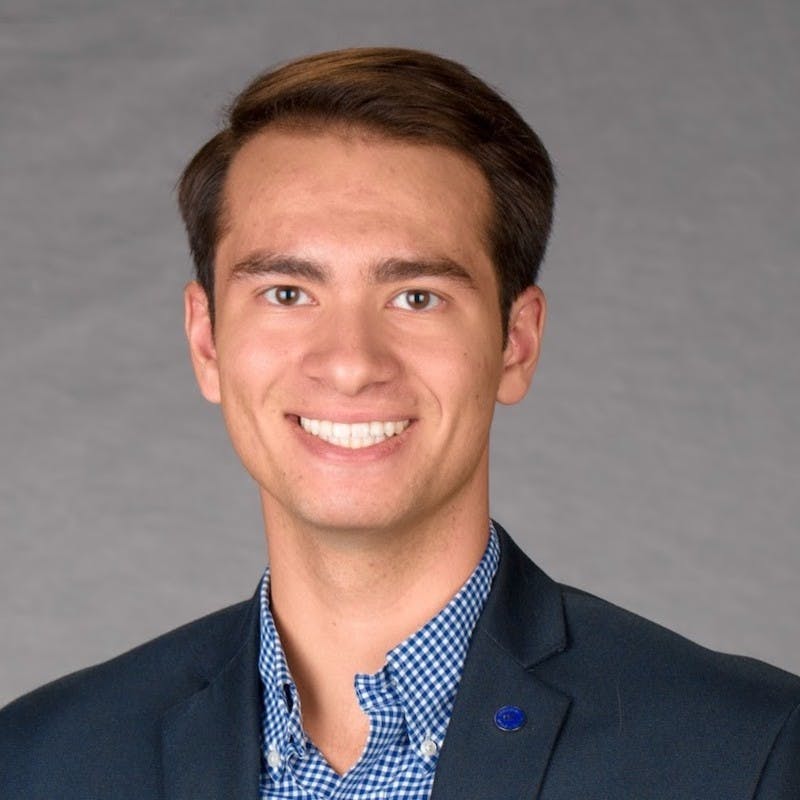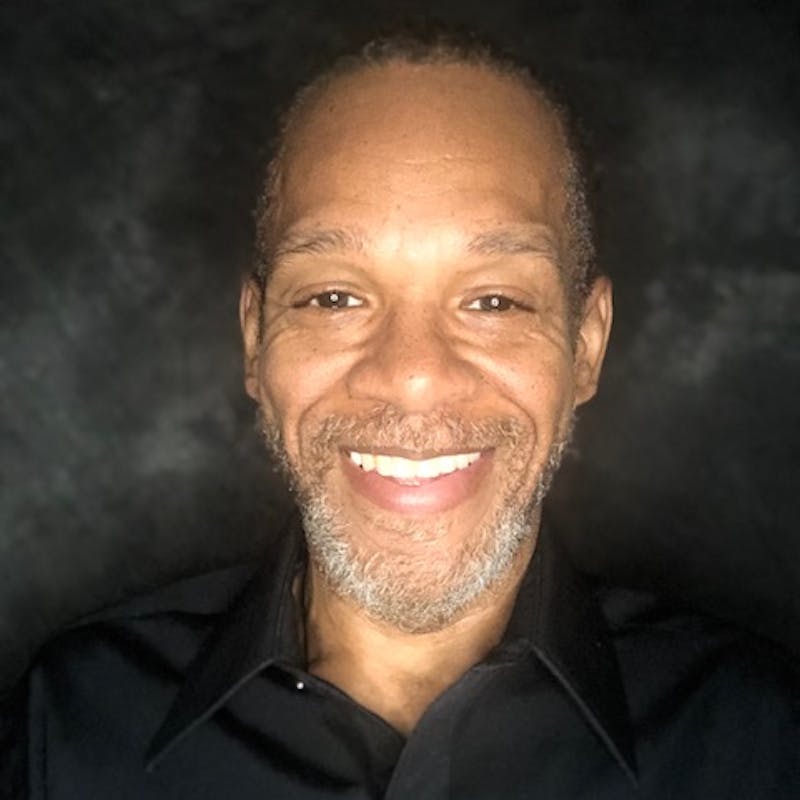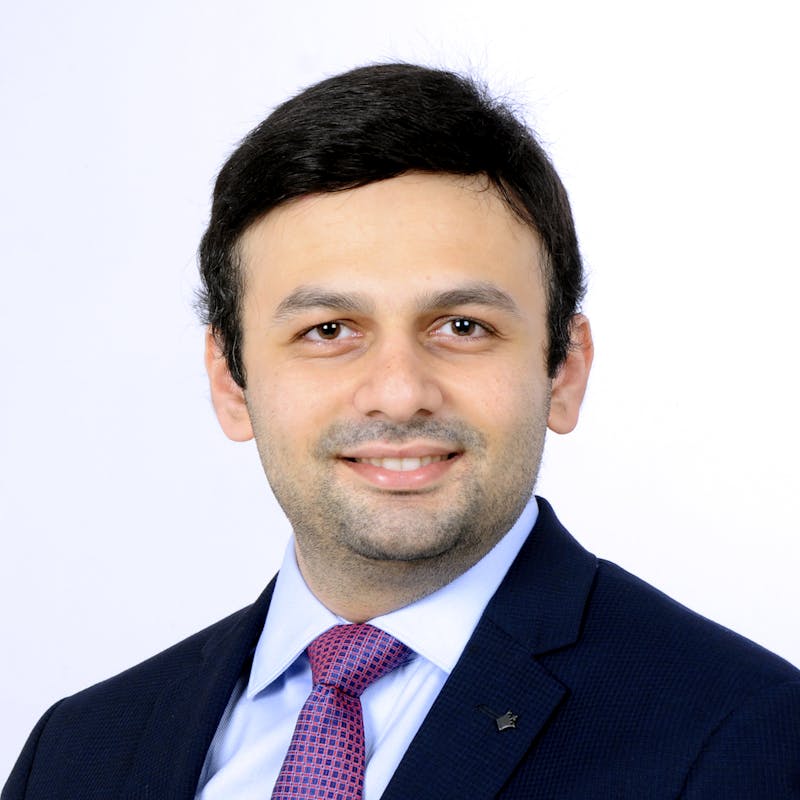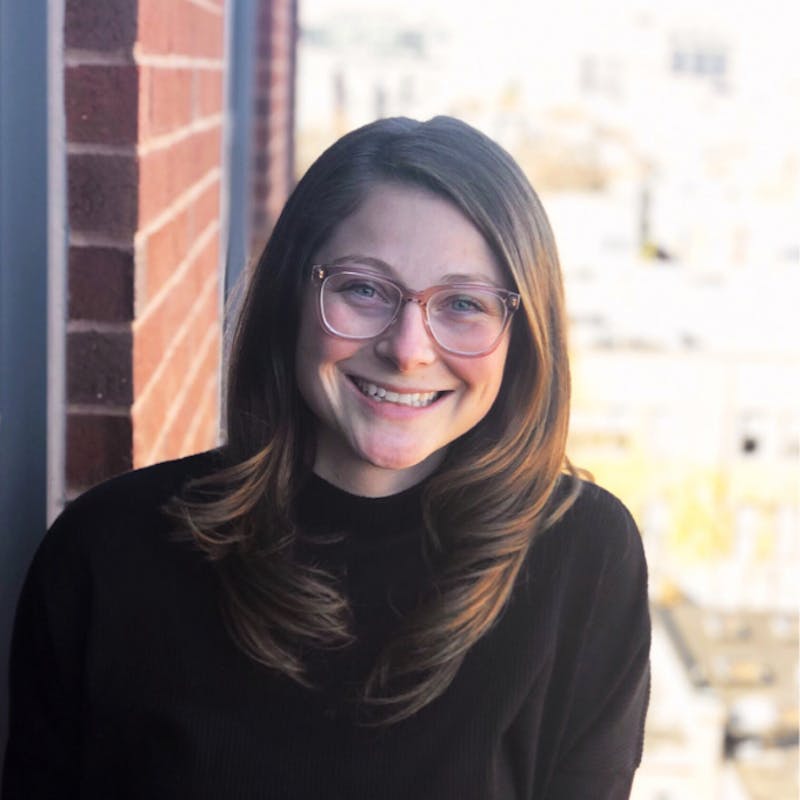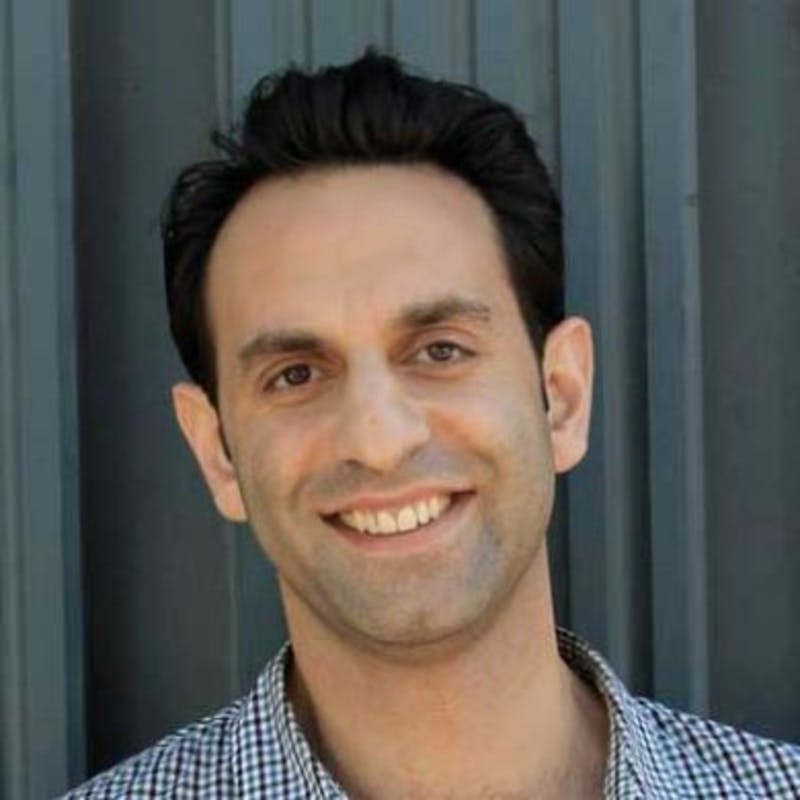 CEO & Founder
Ali Vahabzadeh
Ali founded Chariot in 2014 to provide the world's first app-based microtransit service to daily commuters. Following its sale to Ford in 2016, his team scaled the service to 6 cities and extended the service to company and municipal customers. Ali founded curbFlow in 2019 as the first digital marketplace for city curb space, allowing commercial operators to make real time reservations at the curb for pickups & drop - offs of passengers, parcels and deliveries.The company solves the safety, congestion, and access issues both cities and operators have struggled with since the onset of on- demand services. curbFlow launched its first market, Washington DC on August 1st, 2019 with anchor partners UPS and DoorDash.
Our Investors
Our Advisory Board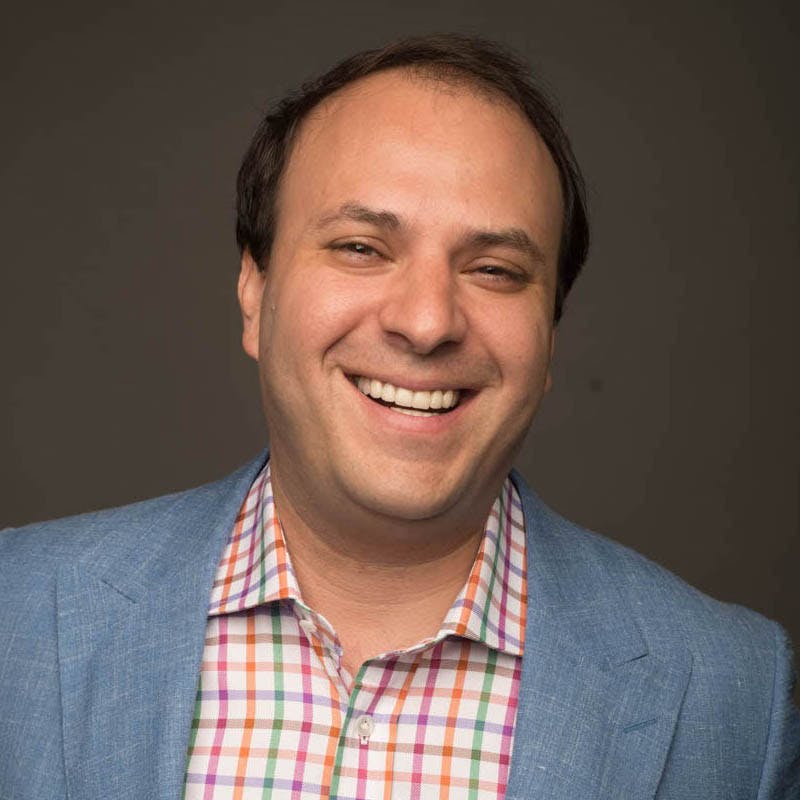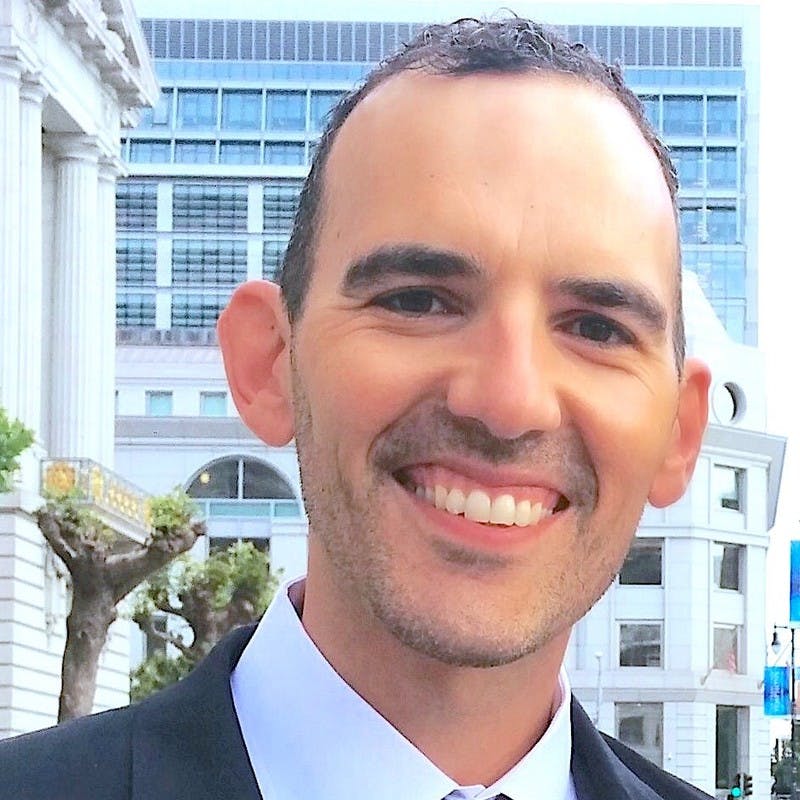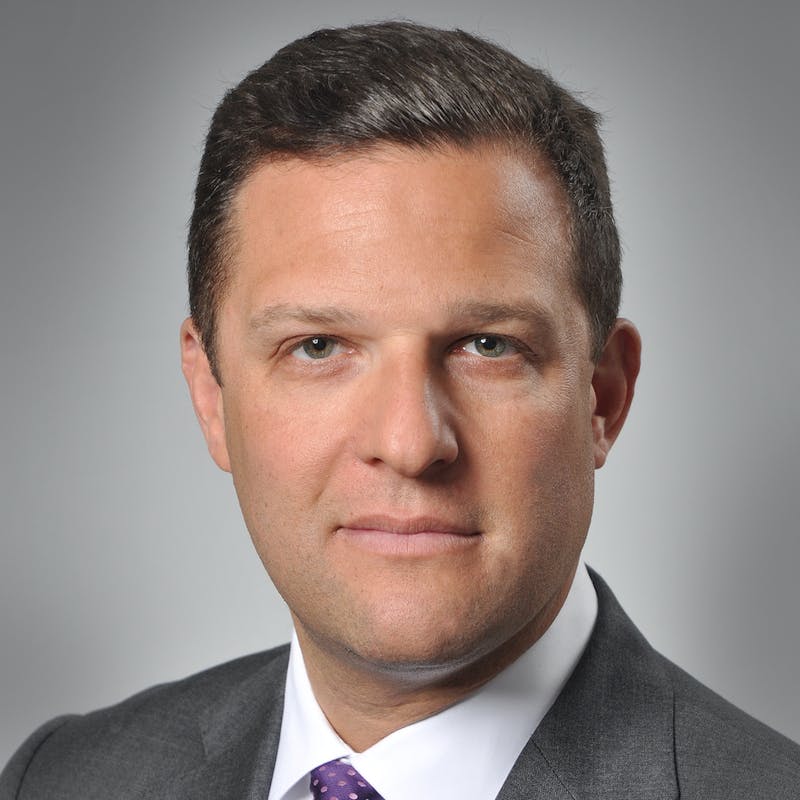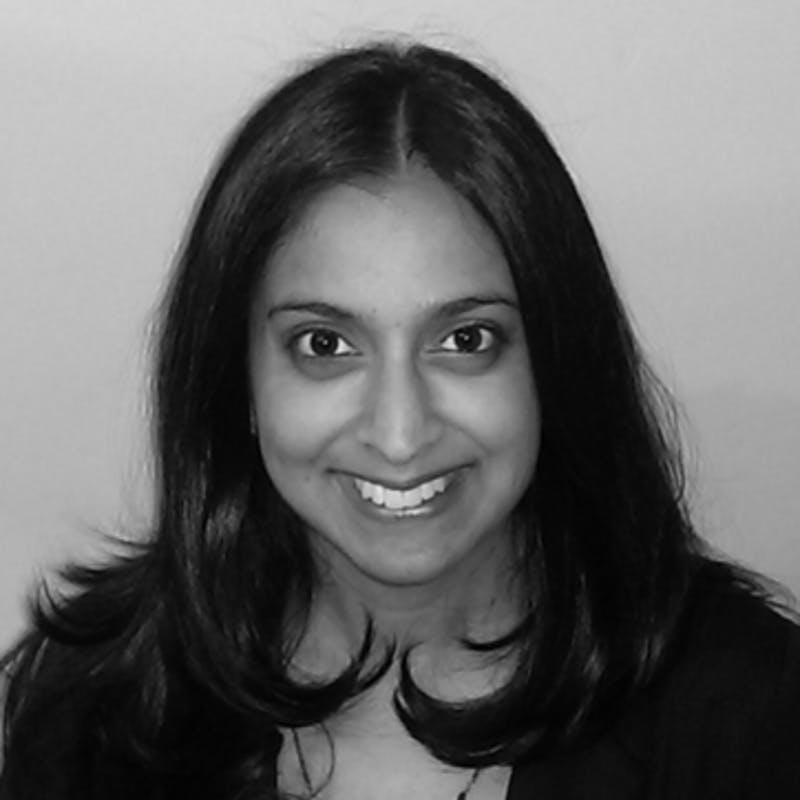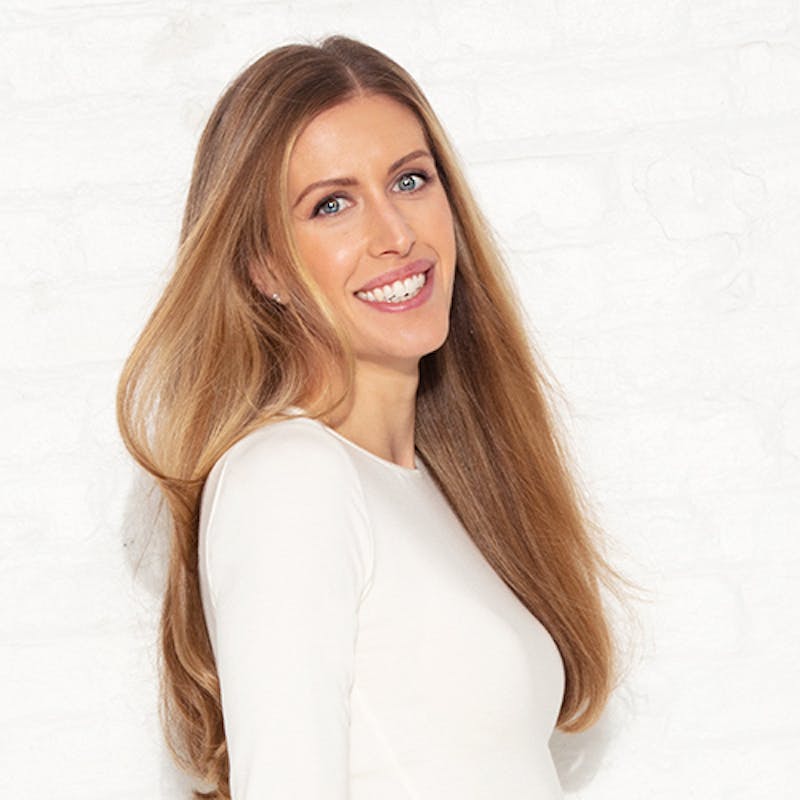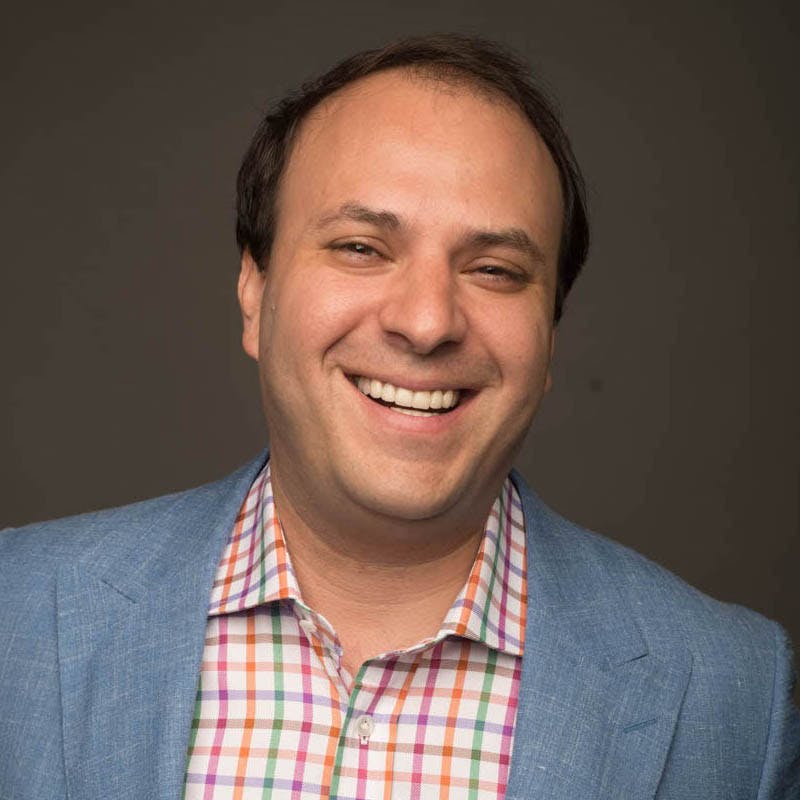 Dan Gould
Dan is an entrepreneur and technologist who specializes in designing social and communications software, machine learning, recommendation algorithms, and real-time bidded marketplaces. He is co-founder of BiasSync. Most recently, Dan was co-founder of Tappy which was acquired by Tinder. He serves as VP, Technology at Tinder. Previously, Dan was co-founder of Ad.ly and co-founder of Newroo which was acquired in 2006 by Fox Interactive Media / NewsCorp. He then served as VP, Technology at the Fox Audience Network as it grew from zero to the 5th-largest ad network. In 1999, he founded Corridor, inventing what is arguably the first modern social network. He was previously a researcher at the National Institutes of Health and at the Brown University Computer Graphics Group. He has also consulted for a variety of companies, including Cyberkinetics, which developed the first Brain-Computer Interface and won has various awards in Computer Science.
Join the Team
Backed by a first-class team of investors, curbFlow is expanding rapidly and needs mission-driven and talented team members from Product & Engineering, Operations, Business Development, and Public Policy.
See Open Roles